Recorded works: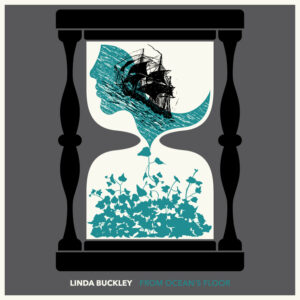 Iarla Ó'Lionáird voice
Darragh Morgan violin
Joby Burgess  percussion (canna sonora)
Linda Buckley voice, electronics
Isabelle O'Connell piano
Crash Ensemble
ConTempo Quartet
Moog Residency (with Jonathan Nangle)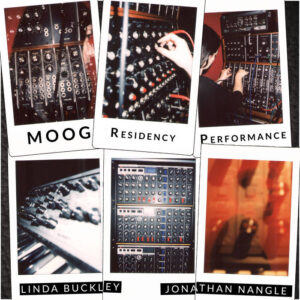 Live recording, September 2017 – The Science Gallery Dublin, Ireland
In association with Moog Sound Lab (UK)
Equipment: Moog System 55, Moog Sub Phatty, Moog Subsequent 37, Moog Mooger Fooger Pedals, Elektron Machinedrum, Ableton Live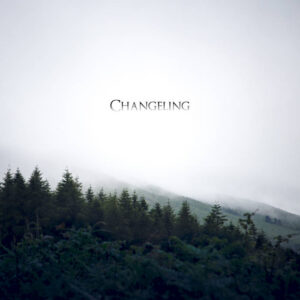 Changeling is a dark, immersive piece exploring themes of the supernatural, the feminine and the occult using music, visuals, dance and spoken word. Prompted by the tragic story of Bridget Cleary, Changeling examines the influence of Irish mysticism and folklore on the role of women in Irish society.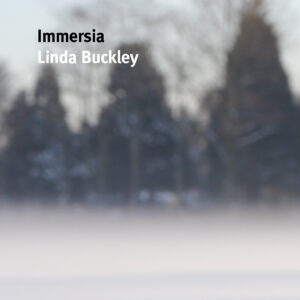 Immersia is an EP of ambient electronica. Each of the three tracks traverses the same territory, finding new contours, new plateaus.
Dubh (2010)
Trio Scordatura (Ergodos, 2010)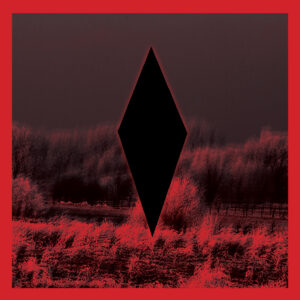 Do you remember the planets? (2006)
For Viola and Tape
On New Music from Ireland Volume 6 (CMC)
Drowning in Colour (2002)
For Tape
On Grain (dotdotdotmusic)
Telephones and Gongs (co-composer Mel Mercier) (2001)
For Javanese Gamelan
On New Music from UCC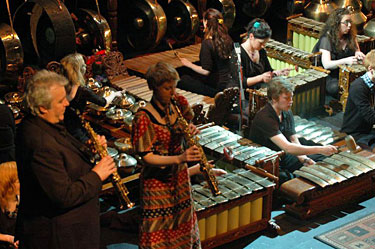 Performance with the UCC Javanese Gamelan at the Cork Opera House, April 2011